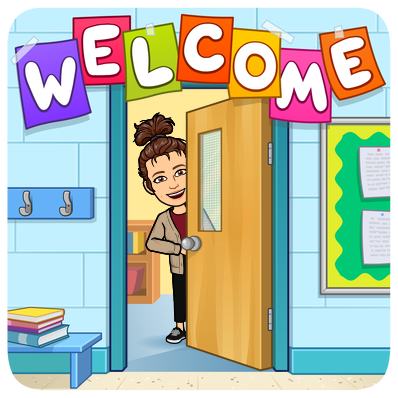 Phone:
Email:
Degrees and Certifications:
Miss

Ready

Daily Schedule

Homeroom: 8:00-8:05

8:05-9:05 VAPA

9:07-10:31 Block 2

10:33-11:57 Block 3

11:59-12:27 Lunch

12:27-12:59 WIN

1:00-2:25 Block 6

Please check your google classroom for weekly homework/daily assignments. If you ever have questions on assignments, send me a message through google classroom. If you aren't using a chromebook, please download the google chrome browser. You will need the chrome browser to run Clever at home. School programs won't run without it (example iReady). Remember you must use your school email and password when logging in at home if you aren't using a school chromebook. You will need @freeholdboro.k12.nj.us after your username.
Contact

Room 44

Email: mready@freeholdboro.k12.nj.us

(732) 761-2100 ext. 2473

Support Teachers

Block 2- Ms. Pistone jpistone@freeholdboro.k12.nj.us

Block 3- Ms. Tompkins ctompkins@freeholdboro.k12.nj.us
All assignments can be found on Google Classroom

Links are on the left under "Teacher Class Page"
All Categories
Unassigned
Select Month
January
February
March
April
May
June
July
August
September
October
November
December
Select Year
2021
2022
2023
2024
Filter