Return to Headlines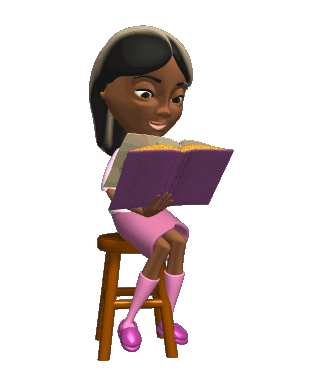 Great Readers Are Blooming!
Dear Parents/Guardians,
Great Readers are Blooming! This is our new school wide reading program theme. Each night your child will read _______*_____ minutes and log in the book information on the log sheet (date, minutes read and parent/guardian signature). Each month your child's classroom teacher will tally up the minutes read for your child and the entire class. The grade level class with the most minutes read will win a prize! Let's read every night and log in many minutes!
Please feel free to contact me if you have any questions. I am excited to see all of our 2018-2019 readers!

Thank you,
Natasha Perski
District Reading Coach
Natashap@freeholdboro.k12.nj.us
* Kindergarten: 10 minutes First Grade: 15 minutes Second Grade: 20 minutes

Estimados padres / tutores,

Grandes lectores están floreciendo! Este es nuestro nuevo tema del programa de lectura de toda la escuela. Cada noche su hijo leerá ______*______ minutos e ingresará la información del libro en la hoja de registro (fecha, minutos leídos y firma del padre / tutor). Cada mes, el maestro de la clase de su hijo contará los minutos leídos para su hijo y toda la clase. ¡La clase de nivel de grado con más minutos leídos ganará un premio! ¡Leamos todas las noches y contemos muchos minutos!

Por favor, siéntase libre de contactarme si tiene alguna pregunta. ¡Estoy emocionada de ver a todos nuestros lectores 2018-2019!
Gracias,

Natasha Perski
Entrenador de lectura del distrito
Natashap@freeholdboro.k12.nj.us

Grandes lectores están floreciendo!